Join us at 10am!
Making Jesus non-ignorable in Centennial and to the ends of the earth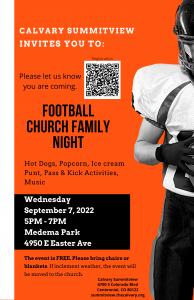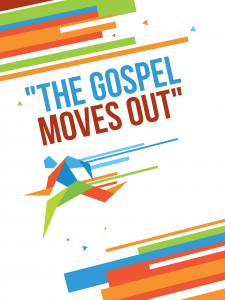 Starting September 11
In Acts God uses ordinary disciples to accomplish extraordinary things. What's the change? Jesus tells us that the Spirit of God empowers them. Join us for the same life-transformation through Acts. We eagerly long for the gospel to move into your life, like Acts. The gospel of God does the work of God through the Spirit of God. What does God want to accomplish in your world? We can't wait to find out!
[/vc_column_inner]