The Calvary vision is simple
Making Jesus non-ignorable in Centennial and to the ends of the earth.
Welcome to Calvary Summitview!
We hope you'll find this to be a place where you can get to know a little bit more about us and what we're doing in Centennial, Denver, and around the world. We would love to tell you more about this and get to know you more!
We'd love for you to join us at our worship gathering this weekend. We meet on Sunday mornings at 10:30 am. It's our prayer that your life will be changed as you come in contact with the good news of Jesus! If we can serve you in any way, please contact us and someone will be in touch with you very soon!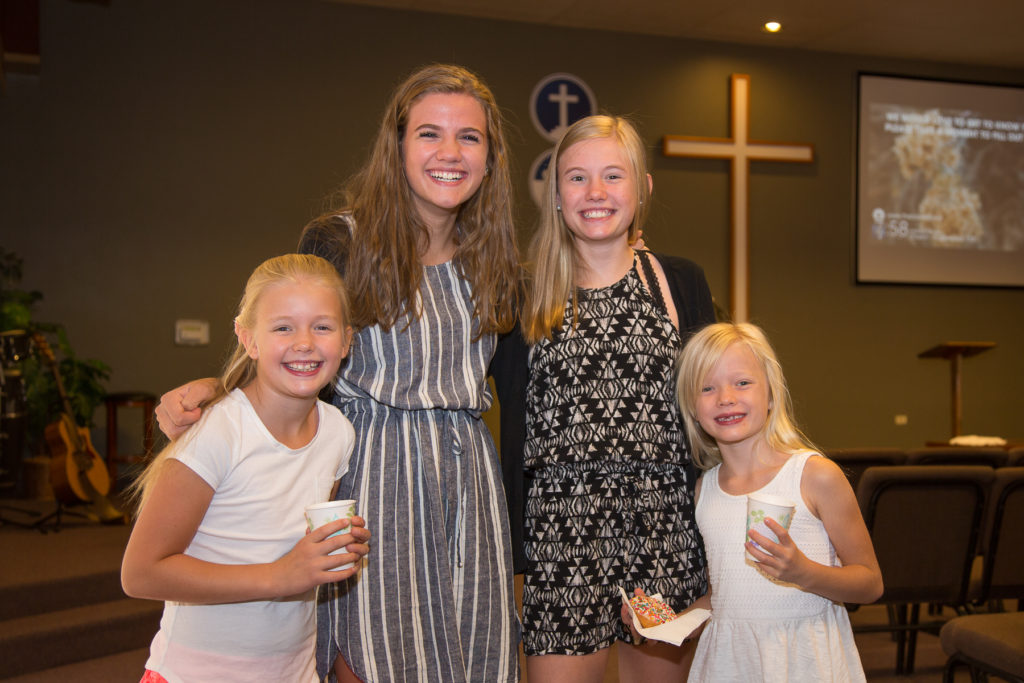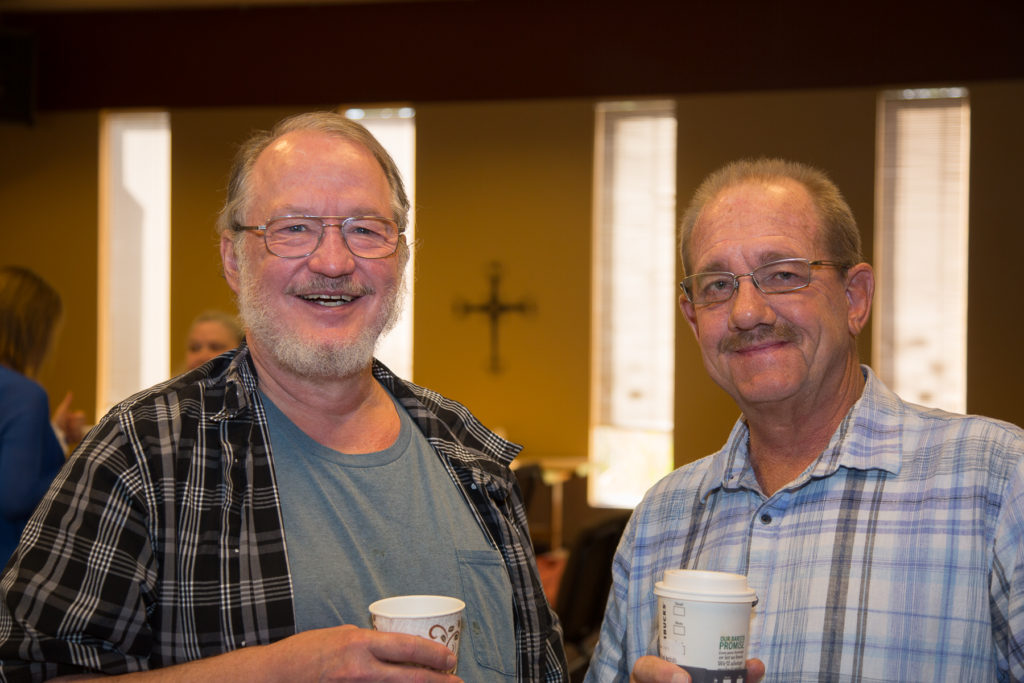 Calvary Summitview is a replant church, sent from Calvary Englewood. We are committed to building off the legacy of a church like Summitview Church and seeing God do an amazing work through His church in this community! What a joy it is to see a dying church come back to life and glorify God!
What you'll see at Calvary Summitview is simple: there are no flashy lights and no smoke machines. What you will find instead is a love for God, a love for His Word, and a love for people. A church cannot come back to life by implementing the latest methodology. Rather, we find that simply loving people at the church and in our community, and telling them about the good news of Jesus is the best thing that could happen. This is what we strive to do at Calvary Summitview, by God's grace.
Come and join us! 
Located at 6700 S. Colorado Blvd. Centennial, CO 80122, just south of Newton Middle School. Service starts at 10:30 am on Sundays.
Networks we are associated with